Ideal for
Remodeling
Demolition
Downsizing
Moving
Garage cleanout
Basement purge
Estate cleanouts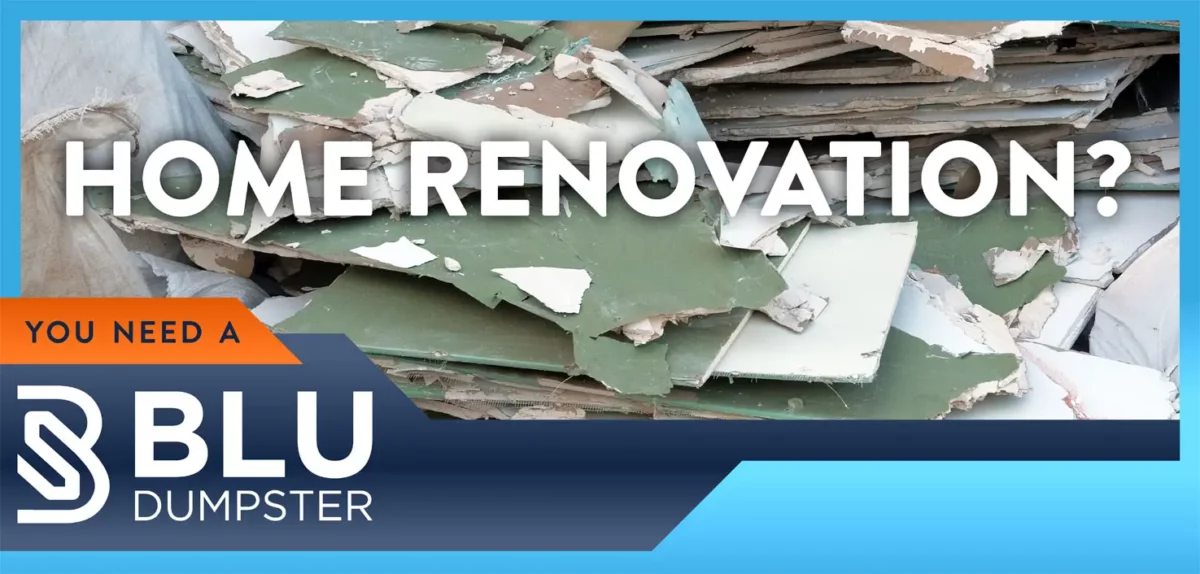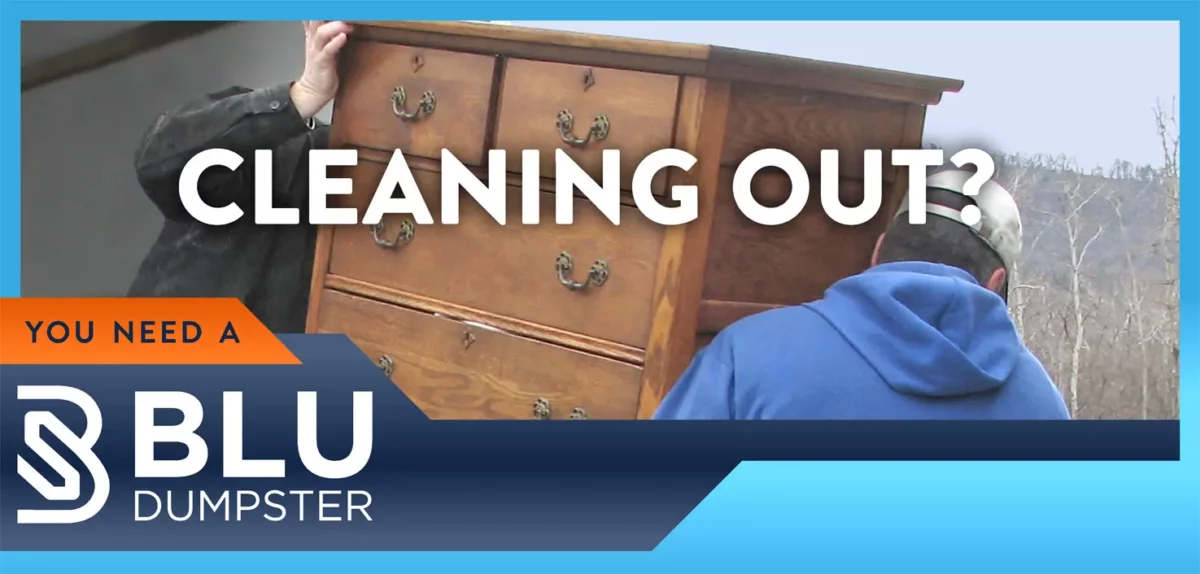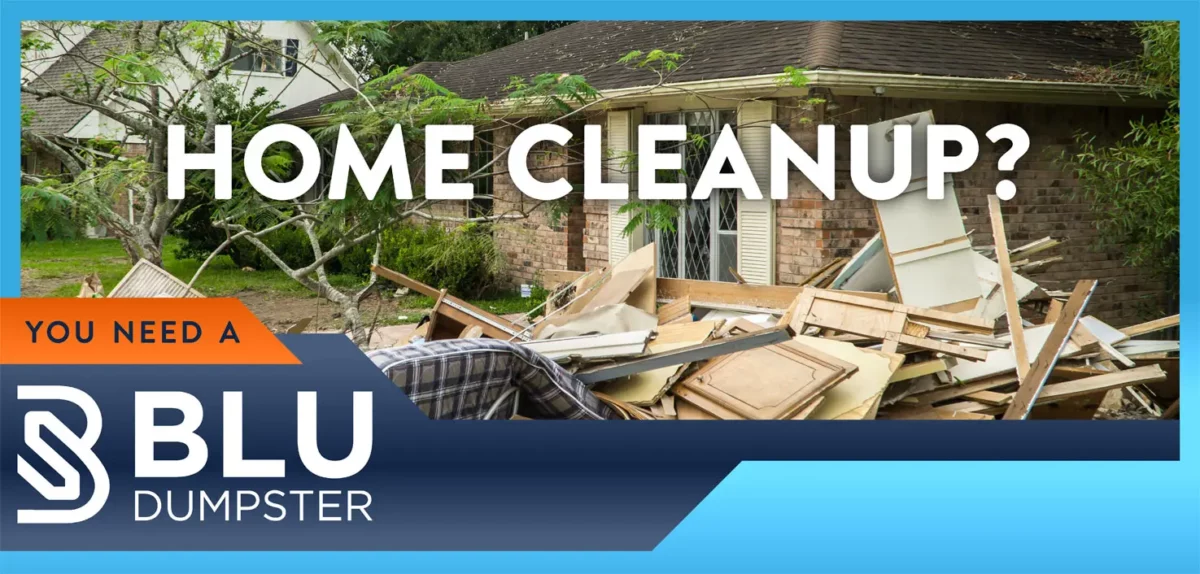 Get the dumpster you need at a flat rate
DUMPSTERS DON'T HAVE TO BE UGLY, MESSY, SMELLY OR ENORMOUS
Pretty up your home with the convenience of a truck-hauled, rubber-tire, temporary dumpster rental.
We'll need to know:
The types of items you're throwing out
Approximately how much you're throwing out (i.e. how many pick-up truck beds could you fill with your stuff?)
The space where you want to park your dumpster
How long you need the dumpster rental
Schedule your dumpster drop-off
Trash bags only hold so much.
You can't fit everything in your trash collection.
The trash trucks won't take what you set at the curb.
You don't have a vehicle you can load up with junk for a trip to the dump.
Make your big household job a little easier.
Make cleaning out something you look forward to.
Cleaning out or sprucing up?
Rent a temporary dumpster to hold trash, junk, debris and castoffs
Starting or finishing a DIY project? Tidying up in a big way?
Rent a temporary container in the size you need to hold all your garbage. Temporary, rubber-tire dumpsters are ideal for your home projects.
WE DELIVER A DUMPSTER
TO ANY SPOT YOU WANT
YOU FILL IT UP
WE HAUL AWAY
YOUR JUNK
WHEN YOU'RE DONE
BLU Dumpster
Rentals has:
Flat rates
Scheduled drop-offs and pick-ups
Flexibility if you want your dumpster gone sooner or need it longer
Clean dumpsters that aren't an eyesore